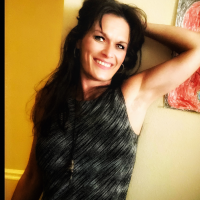 Serena Prince
Advice & How To, General Nonfiction
Profession

CEO - Serena Prince-375 Media
Serena Prince is a Digital Content Creator; Blogger; Humorist; Life Coach; and Social Media Influencer.
She is the Founder/CEO of Serena Prince-375 Media.

Serena is the author of "What You Need To Know About Narcissists: Why Cartwheels In Bed & Circusworthy Stunts Won't Matter." She lives in Louisiana with her son, Colton.
Everyone is a moon and has a dark side which he never shows to anybody.
Mark Twain